Regal Productions
A Zir Chemed Benefit
15% of all couples face the heart-wrenching journey of infertility. Since 1996, Zir Chemed has helped thousands of couples by reconciling the complex and sometimes competing demands of science, halacha and human emotions.
We provide support along three tracks: medical treatment, emotional counseling and a social center, embracing couples on all fronts to create an easier path to parenthood.
Every ticket or DVD you purchase for any of the Regal Production shows enables us to continue helping more couples to become parents.
For more information, please press
here
.
This year's production: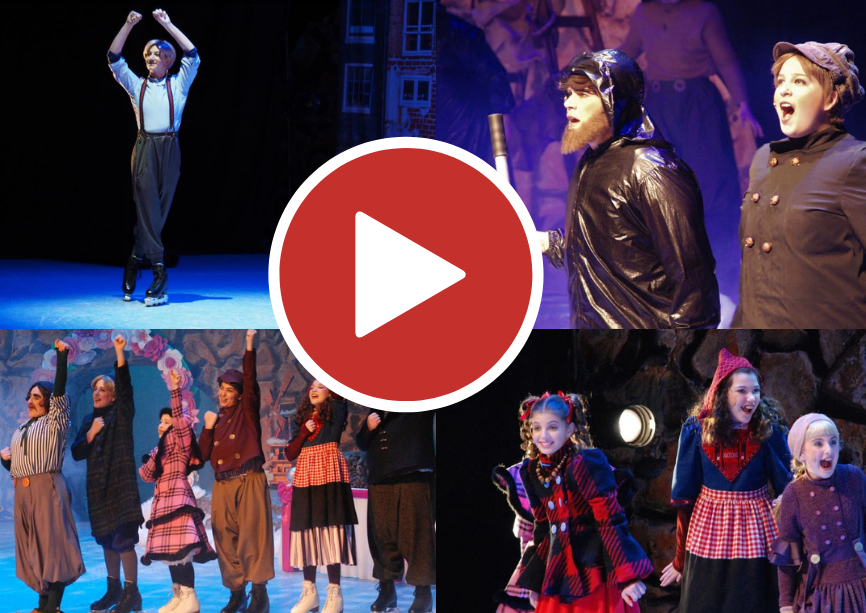 Watch the sneak peek video!
The Silver Skates
Who will be the winner?
Based on the classic children's book by Mary Mapes Dodge, our story opens on the famous legend of Hans Brinker, the boy who put his finger in a hole to stop the water from flooding Holland. Five years later, Raff Brinker, Hans' father, is injured and ill. The family is poor since they cannot find the money hidden by their father before his injury. When Hans and Gertie Brinker hear of a race where the prize will be a fine pair of silver skates, they begin to practice excitedly. If they win the race, surely they can sell the silver skates to pay for the famous Dr. Boekman to heal their father. Skate dancing and baton twirling, moving ballads and an actual skating race, this is Regal Productions on wheels like you have never seen before! Join us and be amazed on the frozen canals of Holland, as the people of the Zuiderzee realize that there are many ways to be a winner.
Previous Productions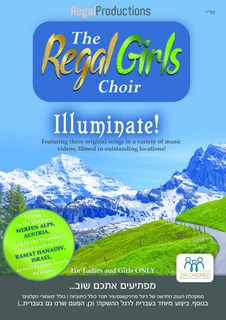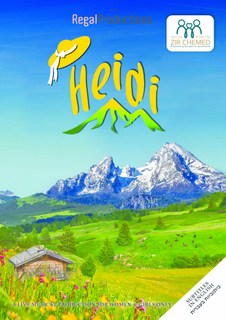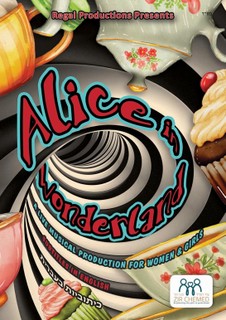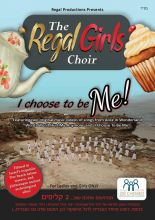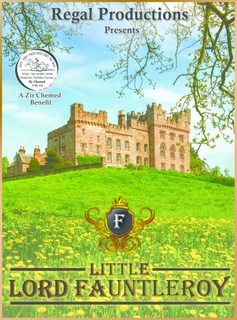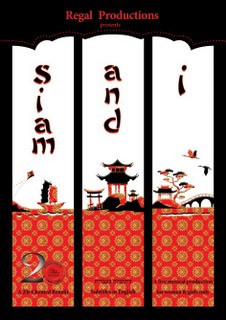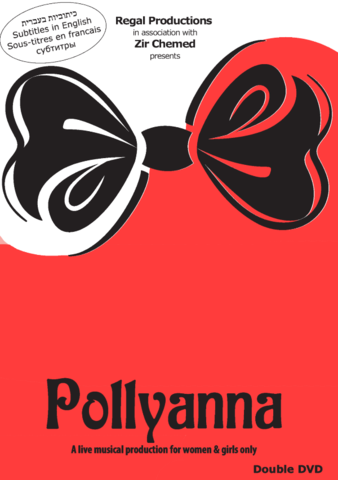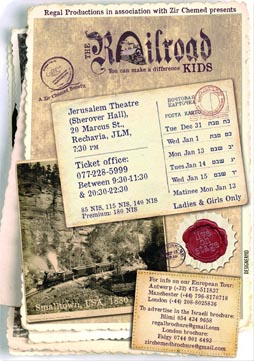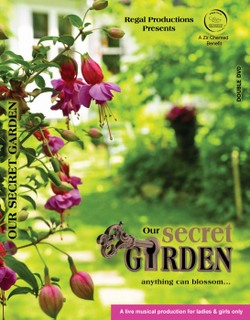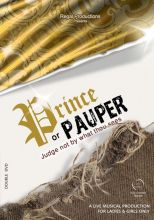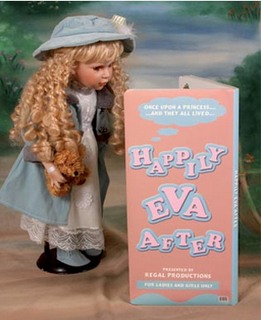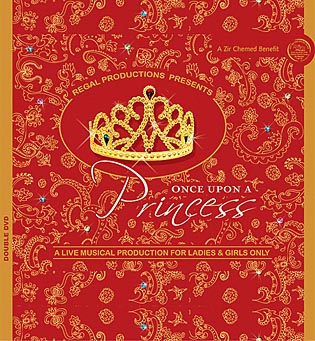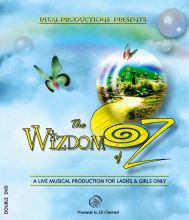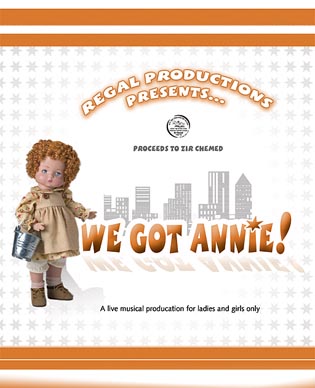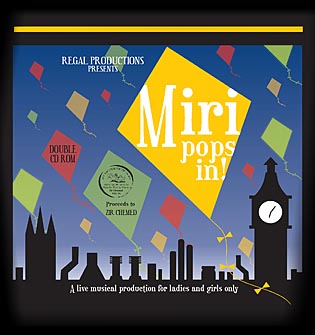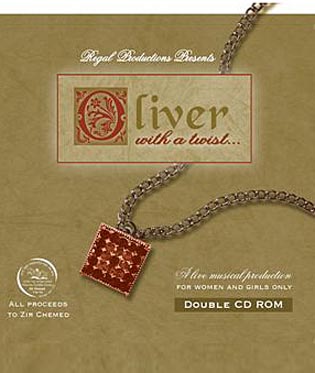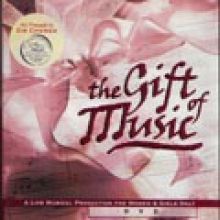 {{videosCarousel.hoveredItem.name}}
{{videosCarousel.hoveredItem.title}}