Regal Productions
A Zir Chemed Benefit
15% of all couples face the heart-wrenching journey of infertility. Since 1996, Zir Chemed has helped thousands of couples by reconciling the complex and sometimes competing demands of science, halacha and human emotions.
We provide support along three tracks: medical treatment, emotional counseling and a social center, embracing couples on all fronts to create an easier path to parenthood.
Every ticket or DVD you purchase for any of the Regal Production shows enables us to continue helping more couples to become parents.
For more information, please press
here
.
This year's production: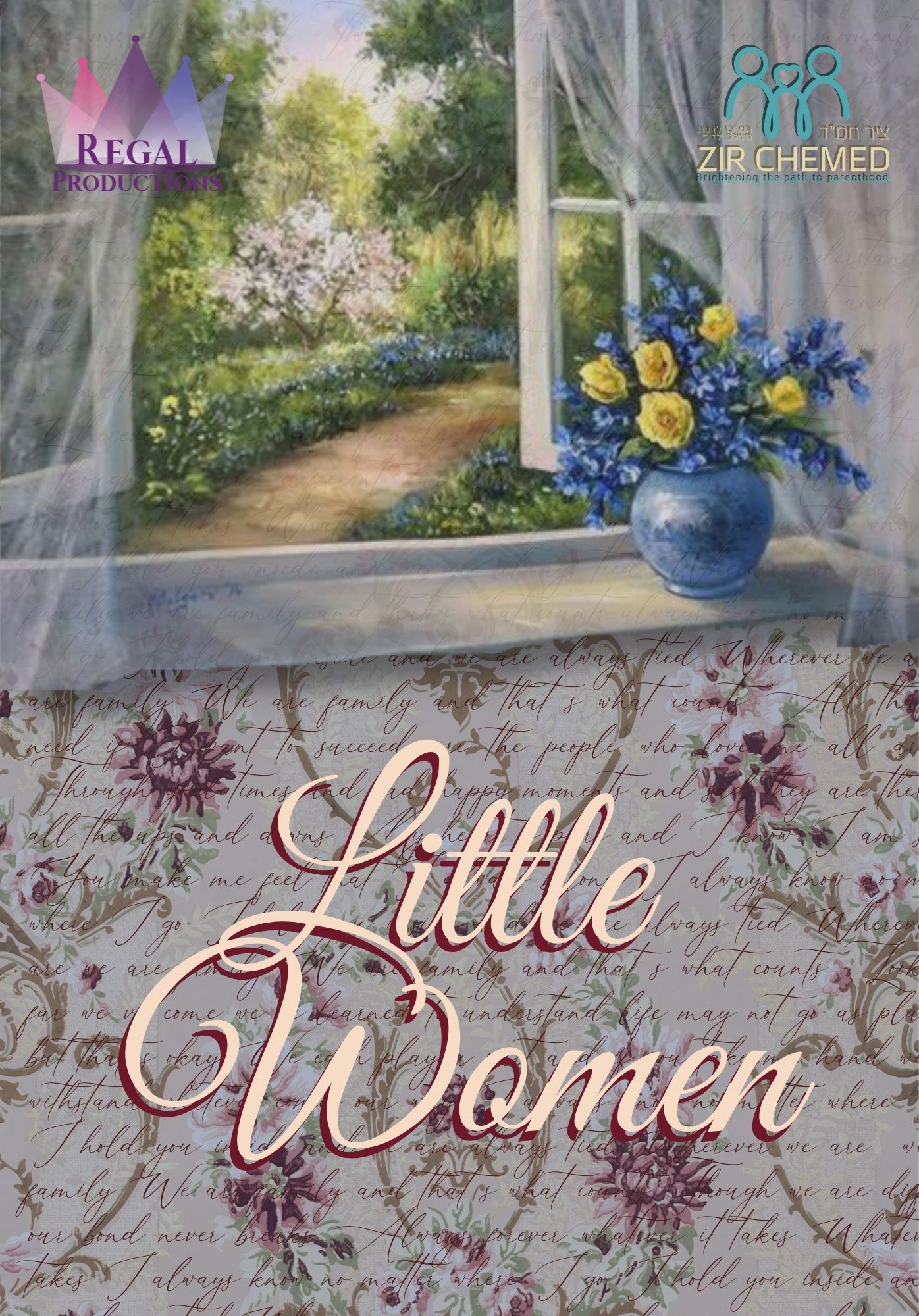 Little Women
Family is what counts!
Four sisters, four personalities, four sets of hopes and dreams. One wise mother trying to guide her girls and help them to blossom. Through dance, drama and song, each girl must overcome her own difficulties, pulling together and helping each other when times get tough.Based on the beloved classic, Little Women by Louisa May Alcott, our show will make you laugh and cry. Join Meg, Jo, Beth and Amy as they grow and learn that no matter who they are and what they do, family is what counts.
Previous Productions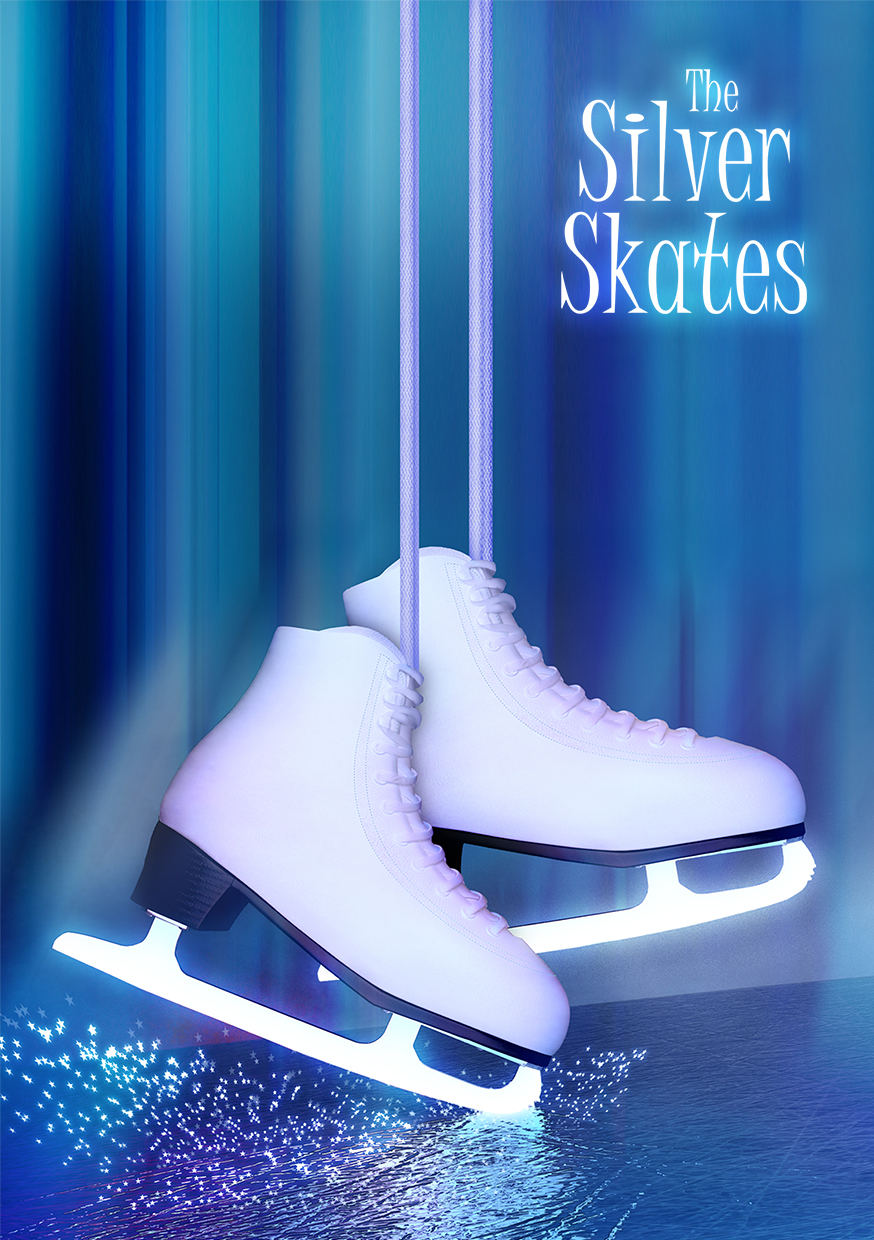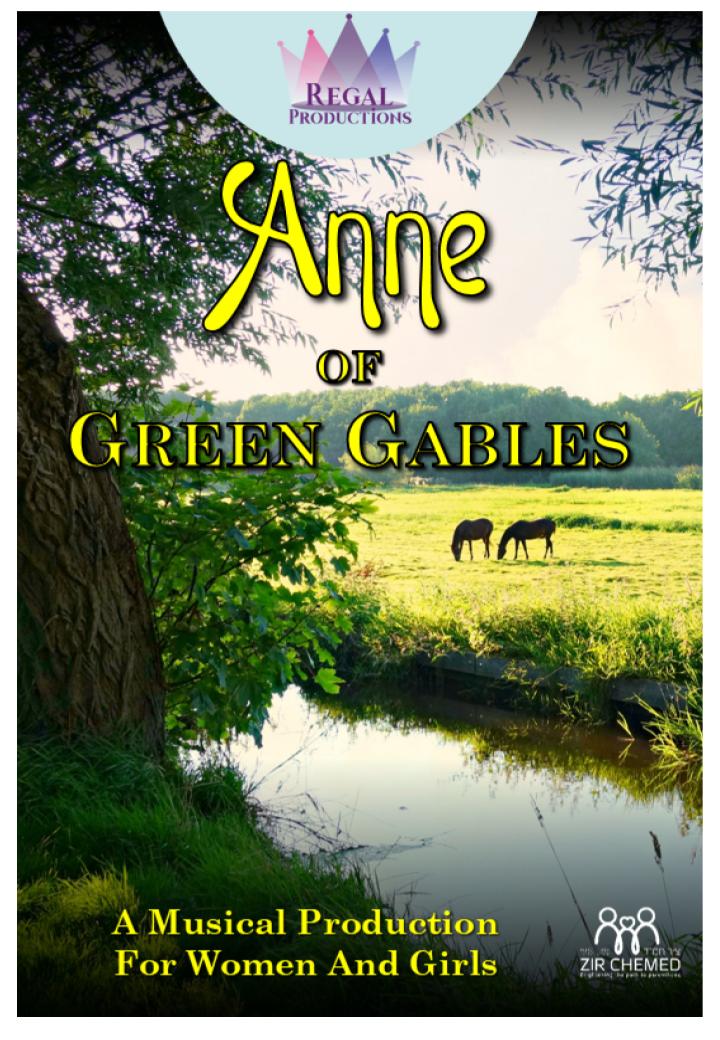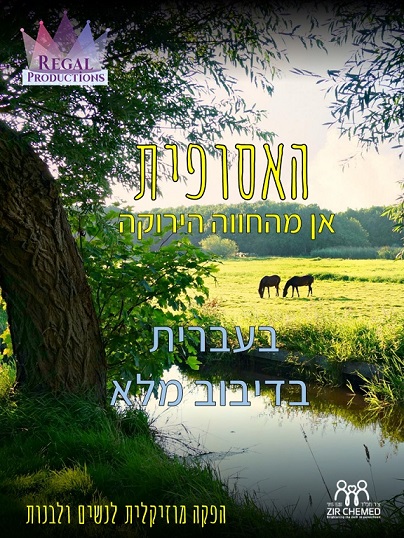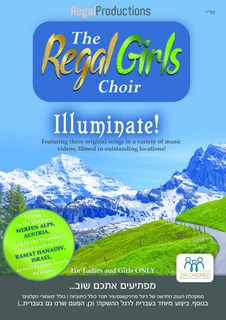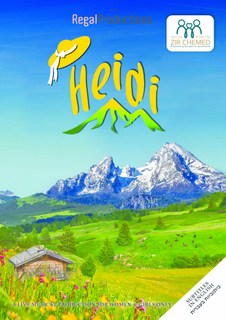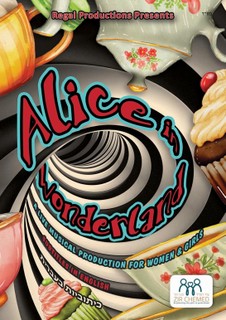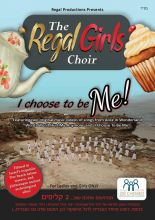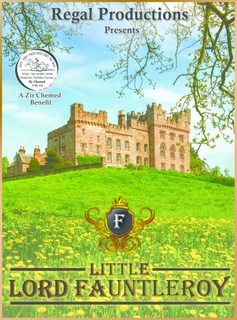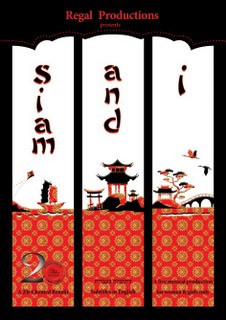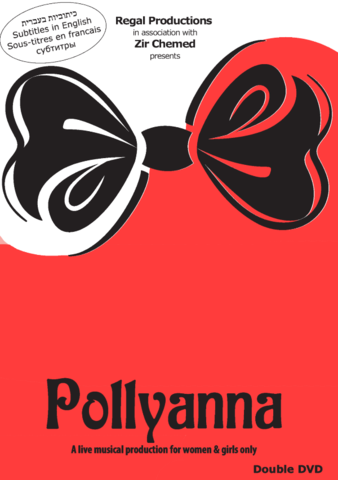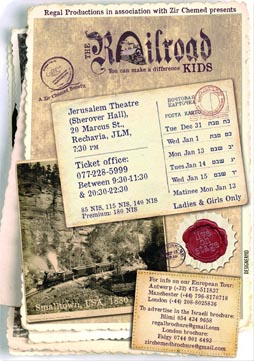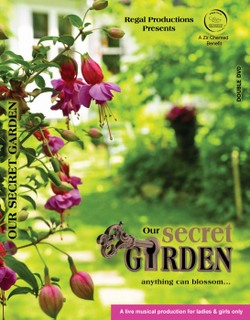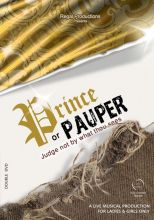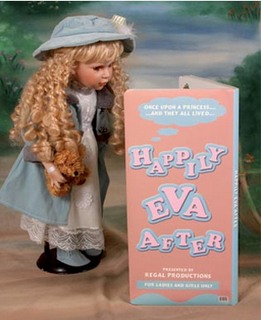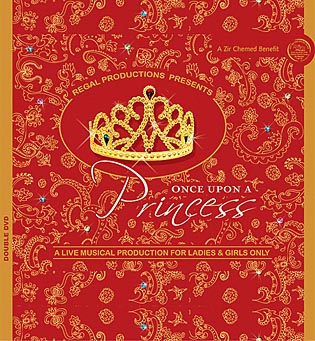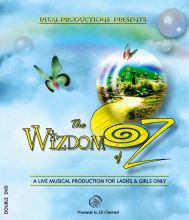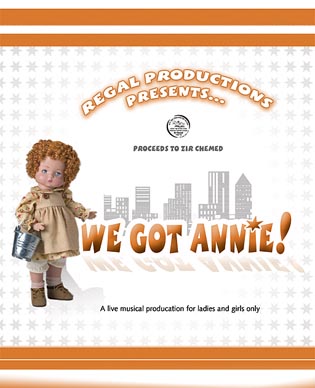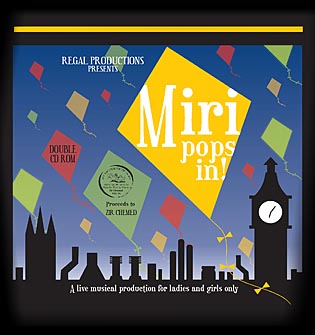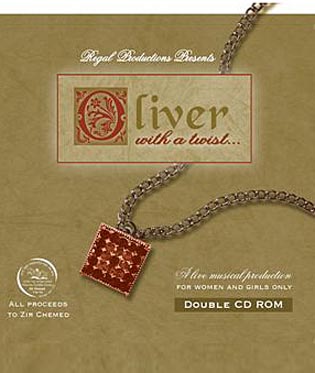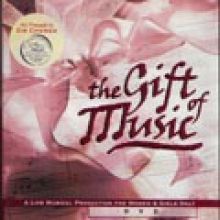 {{videosCarousel.hoveredItem.name}}
{{videosCarousel.hoveredItem.title}}