Regal Productions
A Zir Chemed Benefit
15% of all couples face the heart-wrenching journey of infertility. Since 1996, Zir Chemed has helped thousands of couples by reconciling the complex and sometimes competing demands of science, halacha and human emotions.
We provide support along three tracks: medical treatment, emotional counseling and a social center, embracing couples on all fronts to create an easier path to parenthood.
Every ticket or DVD you purchase for any of the Regal Production shows enables us to continue helping more couples to become parents.
For more information, please press
here
.
This year's production: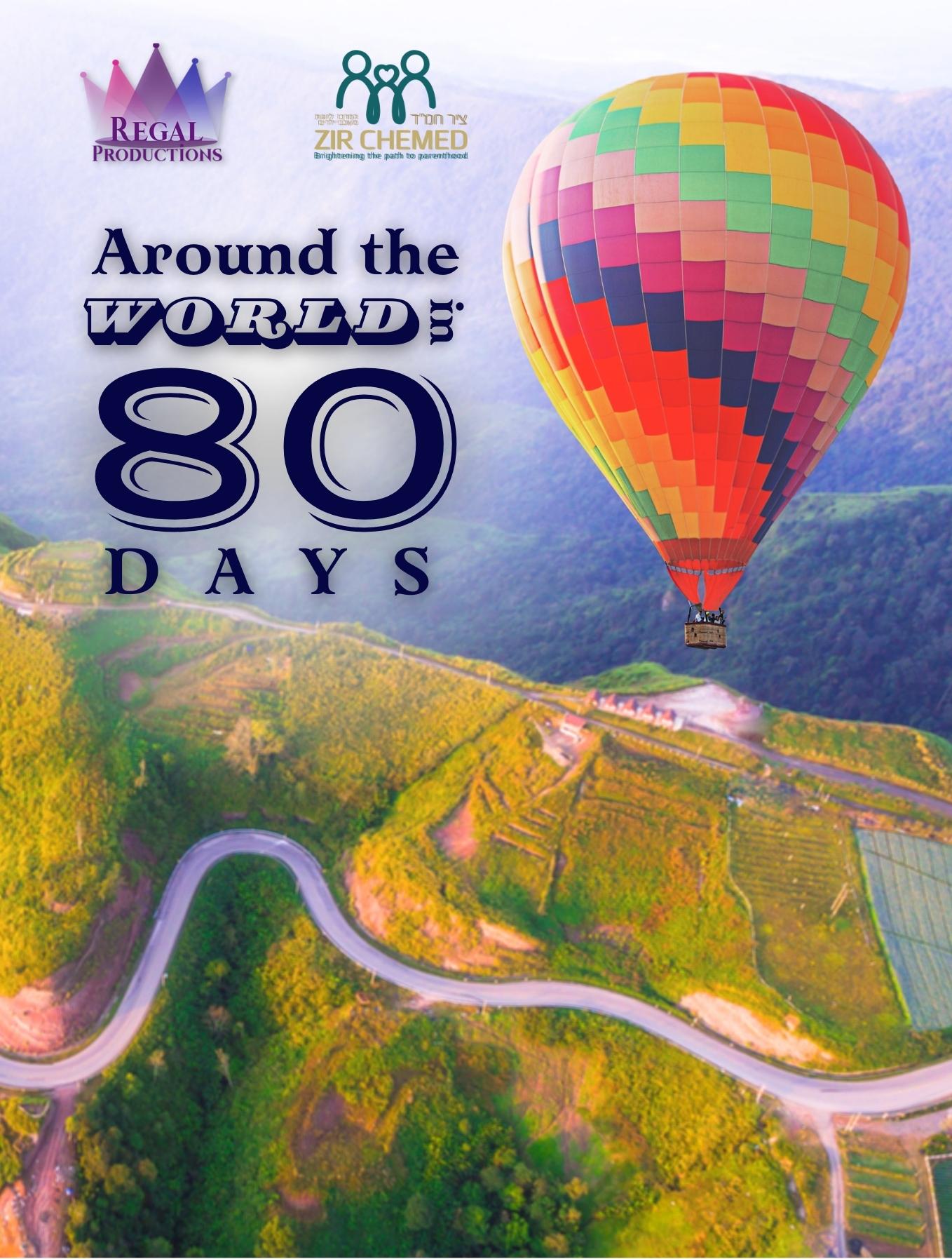 Around the World in 80 Days
All in good time
Join us in 1872 as Londoner Phileas Fogg accepts a daring wager. Urged on by his peers at the Gentlemen's Club, Fogg bets his entire fortune on traveling around the world in precisely 80 days. From the wilds of Africa to the bustling streets of India, from the serene landscapes of Japan to the vast expanse of America, Fogg, is accompanied by his lovable servant Passepartout and Passepartout's clever sister, Sylvie. Their adventure takes an unexpected turn when they are joined by Aouda, a young Indian princess. Meanwhile, they're pursued by the persistent Detective Basil Fix, who suspects Fogg of robbing the Bank of England. This whirlwind adventure puts Fogg's strict views on time, friendship, and love to the ultimate test. Will he return to London in time to secure his fortune, or will his unwavering devotion to the clock cost him everything he has come to cherish?
Previous Productions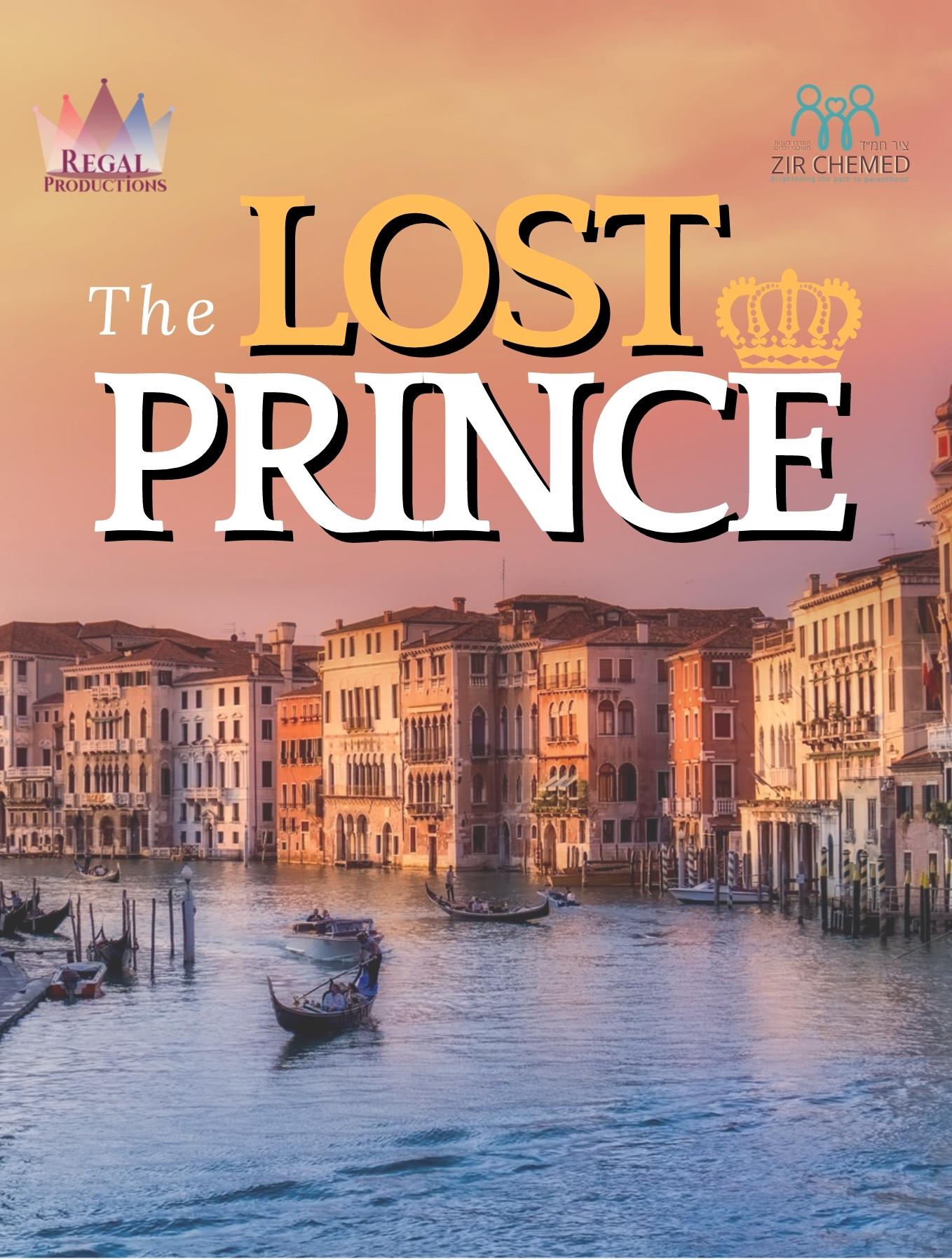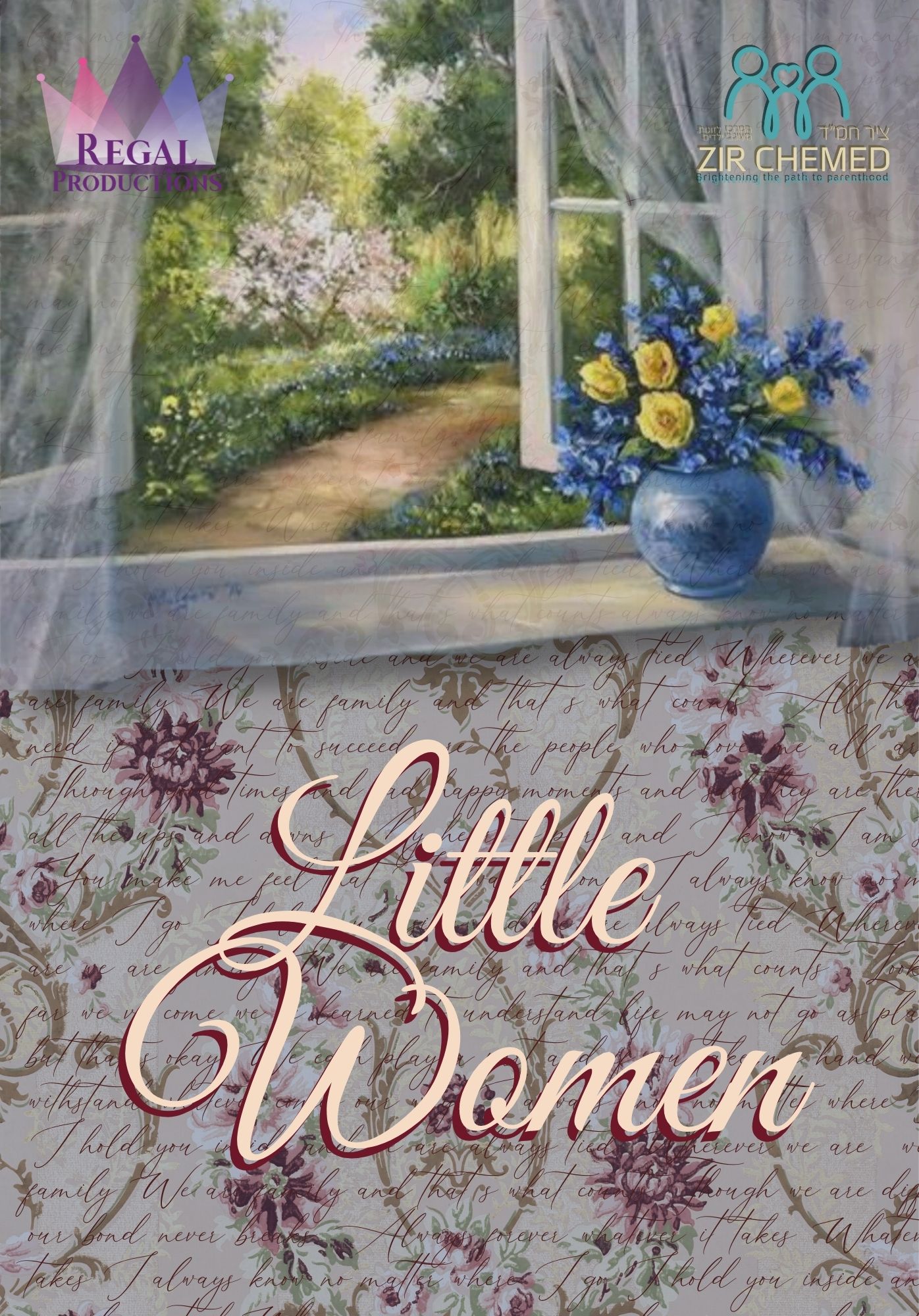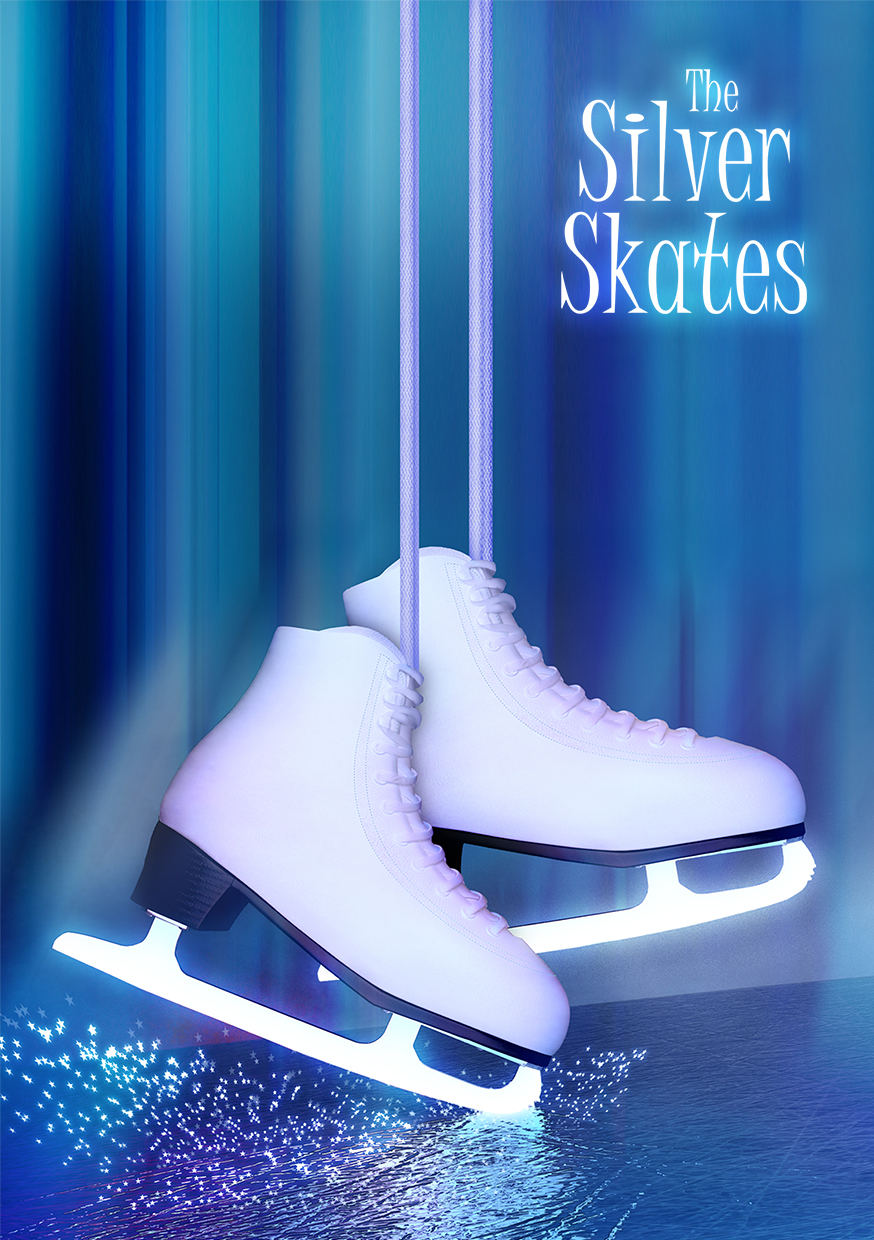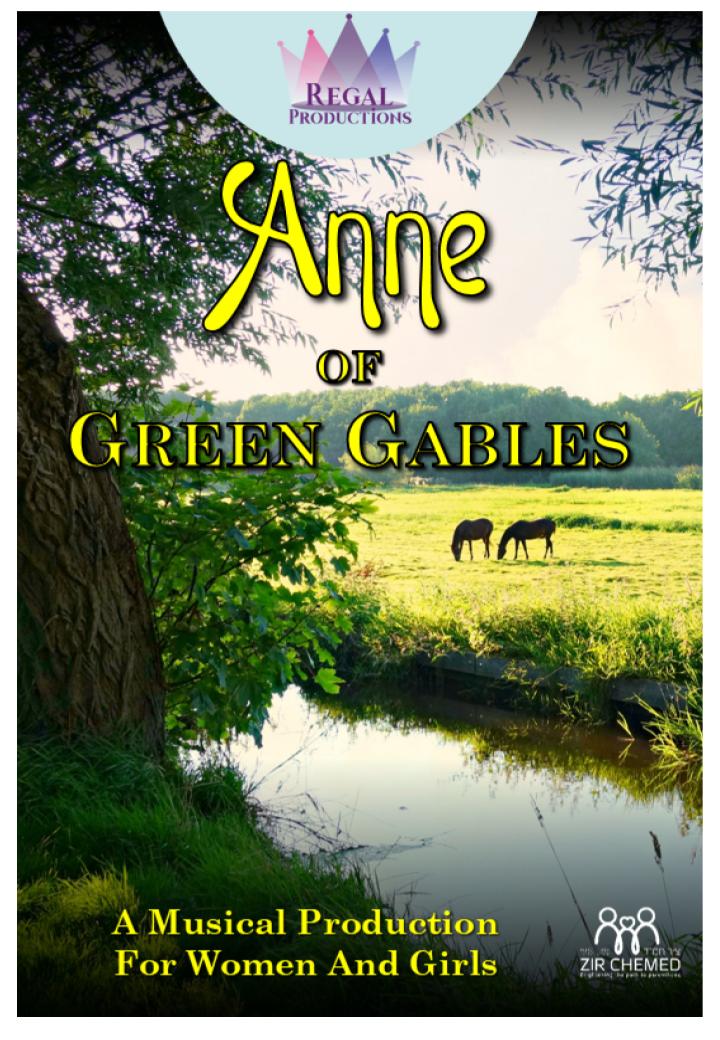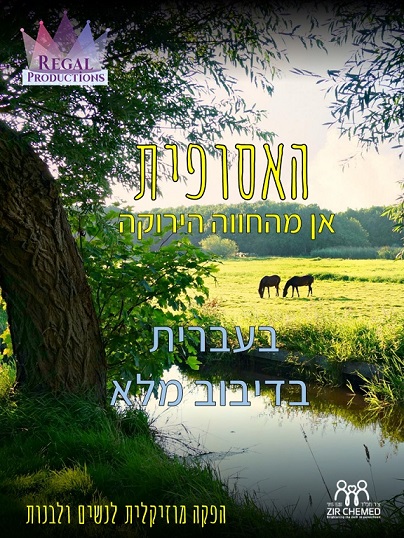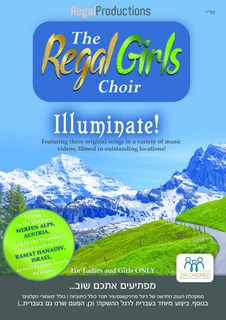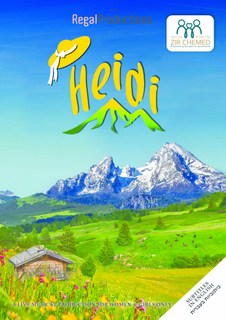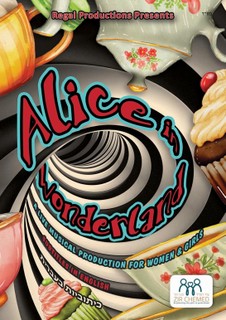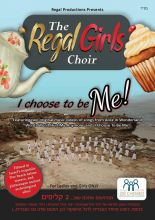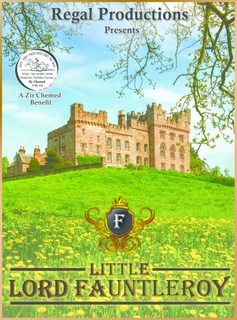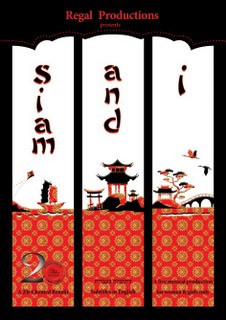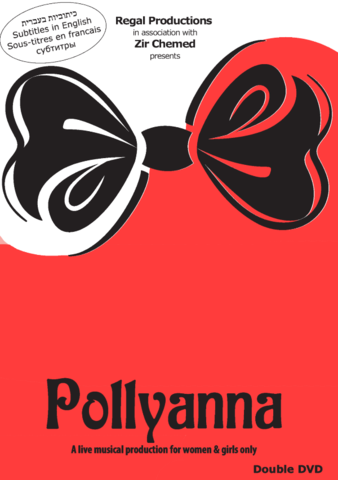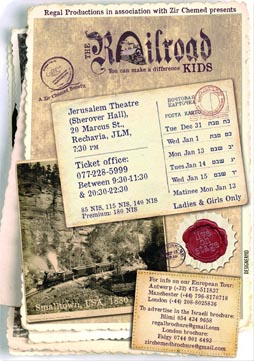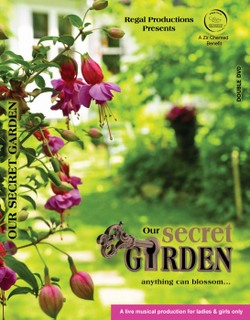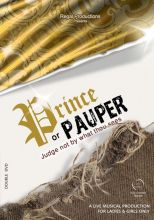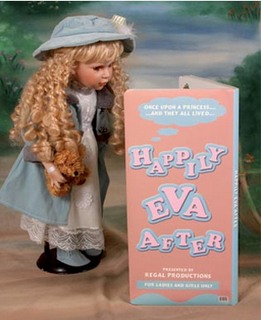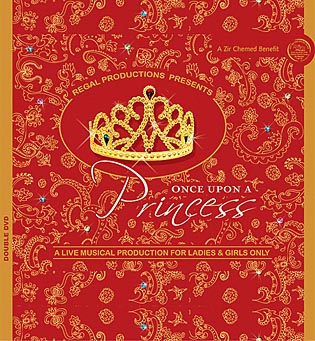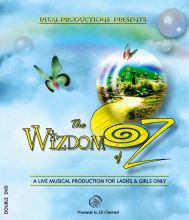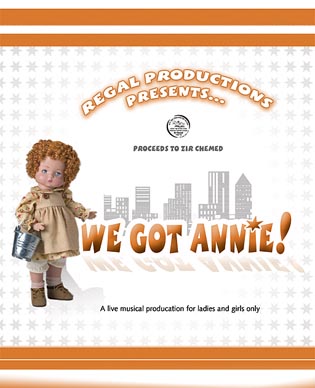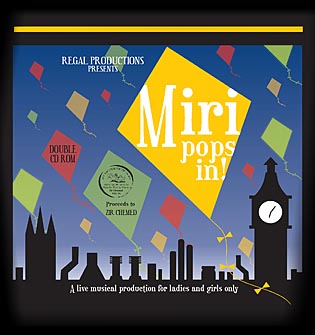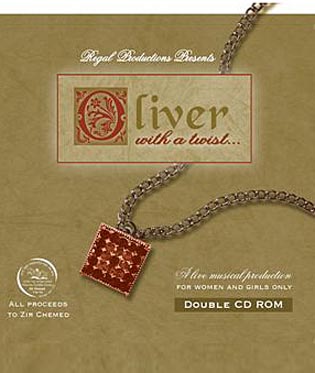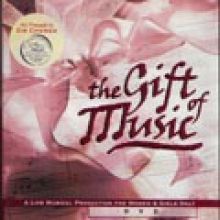 {{videosCarousel.hoveredItem.name}}
{{videosCarousel.hoveredItem.title}}